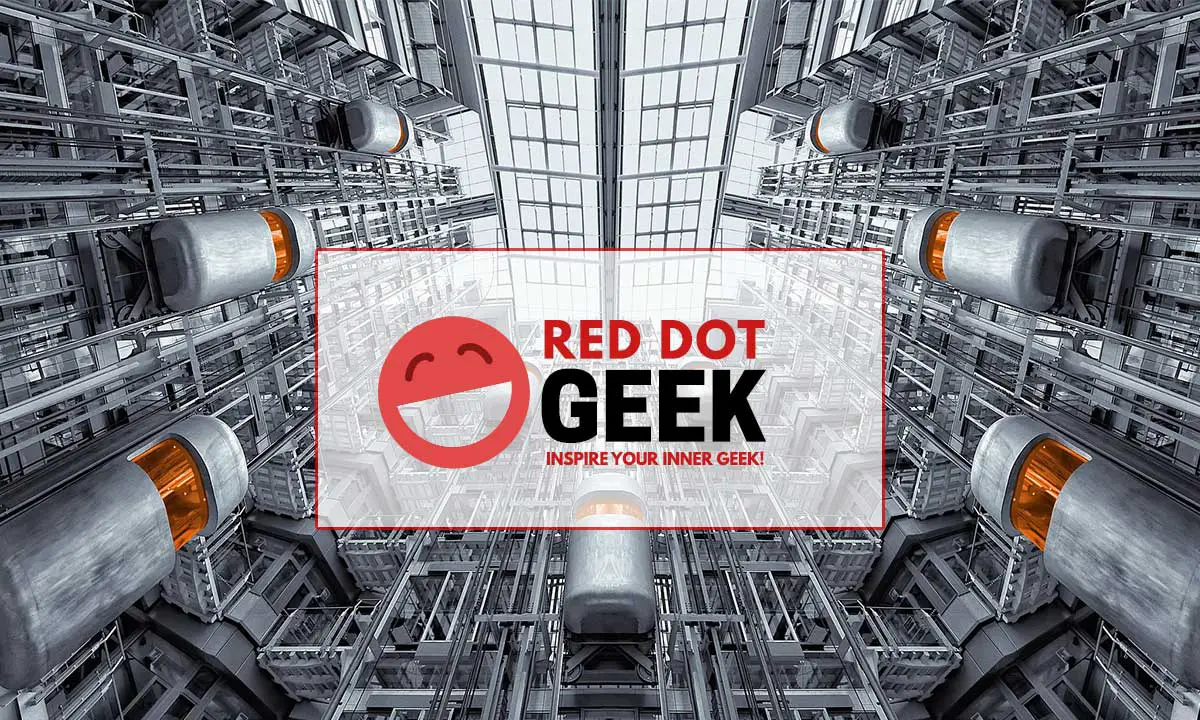 WHAT IS RED DOT GEEK ALL ABOUT?
Red Dot Geek is a blog that is dedicated to sharing all kinds of geeky tech knowledge. It is here to help people better understand, make full use, and succeed with technology – Be it gadgets, photography, software, and all the way down to the basics of computers.
THE MAN BEHIND RED DOT GEEK
Congratulations, you have found the evil secret boss of this blog. My name is W.S. Toh (just call me WS) and I am an Asian dude from Singapore, otherwise known as the "Little Red Dot" – Thus the name of the blog "Red Dot Geek".
I first graduated from Nanyang Polytechnic in 2001 with a diploma in Electronics, Communications, and Computer engineering. Then served the nation and later graduated from the University of London in 2009 with a bachelor's degree in Computer Science.
Since then, I have worked as a senior web developer and had the good fortune of working with many of the big boys in the F&B industry – Subway, Chilis, Burger King, Popeyes, Manhattan Fish Market, and PastaMania. A beautiful portfolio, but sadly, not very rewarding.
I started to question my own life and decided that I wanted something else – freedom. Being in the 9-6 till 96 rat race doesn't seem to be a fun life for me, and I took the leap of faith into the realms of professional blogging and online entrepreneurship. Being able to share knowledge freely, and making a living online is just a beautiful thing.
SOCIAL MEDIA & THE SISTER BLOGS
If you want to learn some programming powers, please check out Red Dot Geek's sister blog – Code Boxx.