Welcome to a list of recommended computer cleaning products. If you are still splashing water on electronics and scratching screens with rough paper, you need to stop. The idea of cleaning is to let the computer last a little longer, and not to destroy it… So here it is, a sharing on a list of products that I use – The ones that do not cause an explosion or burn down the computer. Read on!
TABLE OF CONTENTS
1) MICROFIBER CLOTH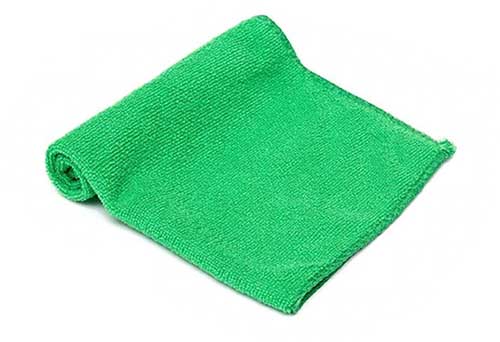 Stop using those rough pieces of paper or cloth to wipe the screen, you will end up with a ton of micro-scratches all over it. Use a microfiber cloth instead, as these are a lot softer and gentle. They are also known to pick up dust particles very well and are totally washable too.
2) 
MICROFIBER DUSTER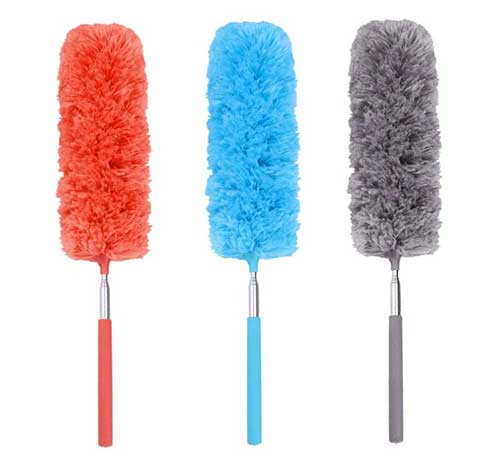 You have probably seen these around everywhere… Use it to pick off thick layers of dust if you don't have an air blower.
3) LENS BLOWER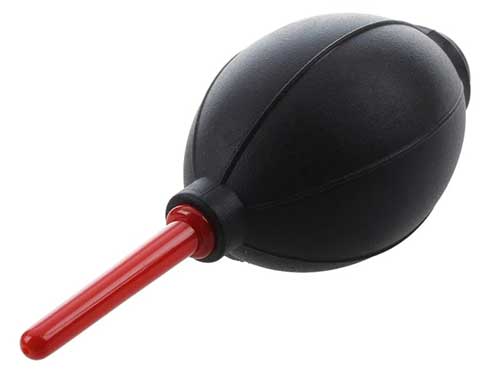 These are actually made to blow the dust off camera lenses… But who says that we cannot use it for computer parts? Although some people may prefer to use a pressurized air can, you will have no worries about running out of gas with this one. 😆
4) PLASTIC TWEEZERS
Trying to reach into the nooks and crannies? Use a pair of plastic tweezers, not the metal ones that conduct electricity, and scratch electronic contacts.
5) DESKTOP VACUUM CLEANER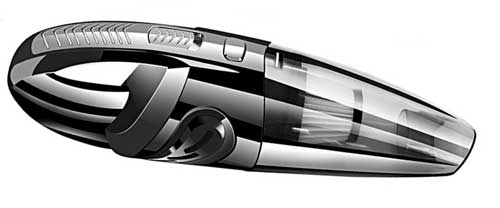 No, not those USB toy vacuum cleaners. This one has the power to suck up all the stubborn pieces of dirt, use a "fine point" attachment to reach the nooks and crannies.
6) COMPUTER CLEANING BRUSH KIT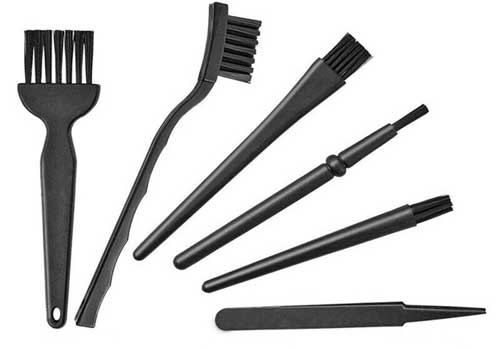 Trying to dust off a keyboard? Mouse? Fan? USB ports? This brush kit comes in super handy in reaching into those small nooks.
7) FIBER OPTIC CLEANER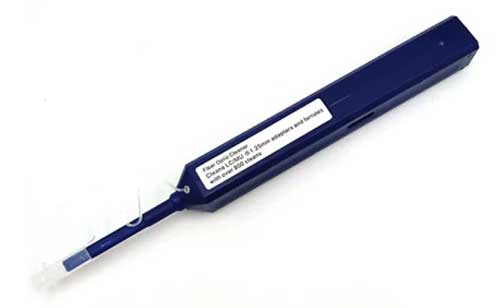 Do NOT use the traditional duster or brush on optical cables. Any scratches to the fiber optics can permanently damage it. Use one of these fiber optic cleaners instead.
8) KEYBOARD CLEANING GEL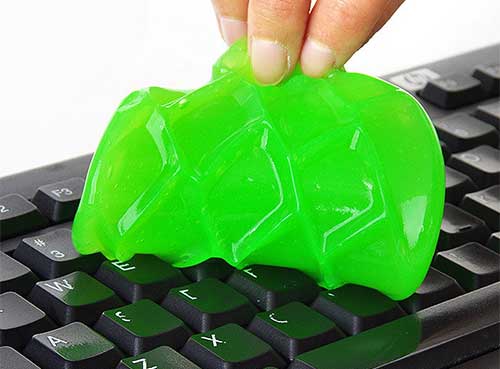 How do clean up those nooks and crannies on a keyboard? Washing it with soap and water is definitely not an option, so here is the next best thing we can get – Stick a piece of gel slime thing to pick up all those tiny boogers stuck inside.
9) ELECTRONIC WIPES
Not a fan of washing and reusing the cleaning cloth? Then get yourself some electronic wipes. These will clean off the dirt, are anti-static, and will not scratch your screen.
10) ELECTRONIC CONTACT CLEANER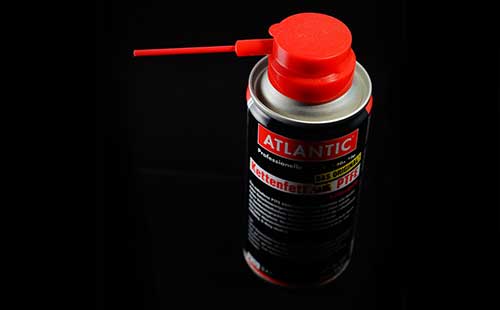 To clean the windows, we use glass cleaner. To clean wood furniture, we use wood polish. So to clean electronic parts. we use an electronic contact cleaner. These are particularly good at cleaning up dirty contact points – When you have a dirty USB flash drive that won't connect, don't blow spit at it. Use the contact cleaner and a cotton bud to clean it up.
11) SCREEN CLEANING SOLUTION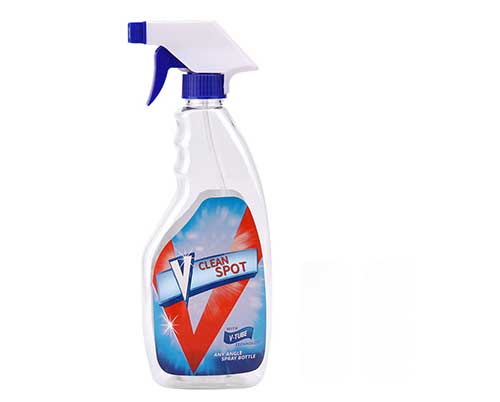 To get a squeaky clean screen, you can actually use any glass or plastic cleaning solution found in most hardware stores…
12) SCRATCH REPAIR FOR GLASS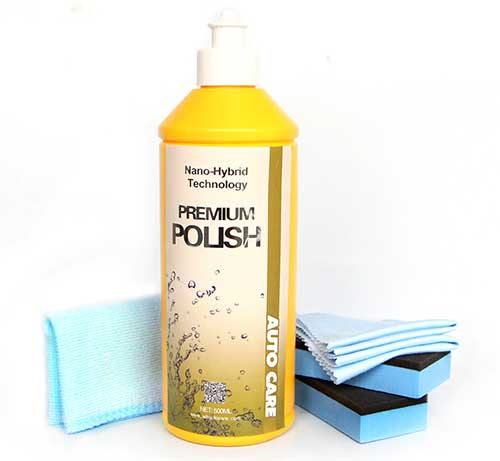 Got a scratch on your screen? Try one of these glass polishes that is used for car windscreens… They may help with minor scratches, and no guarantees that they will repair the deep ones.
13) SCRATCH REPAIR FOR PLASTIC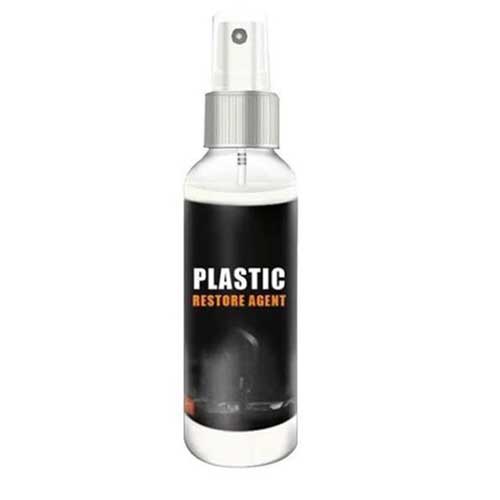 Here is one for the plastic screens instead.
14) FAN DUST FILTER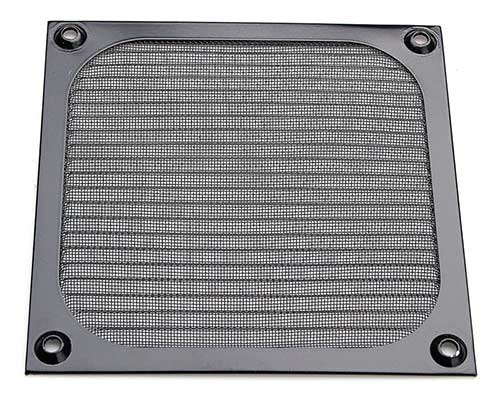 This cheap and simple piece of fan filter will stop a lot of dust from entering the casing, and save you a lot of time in cleaning up a choked fan.
15) KEYBOARD COVER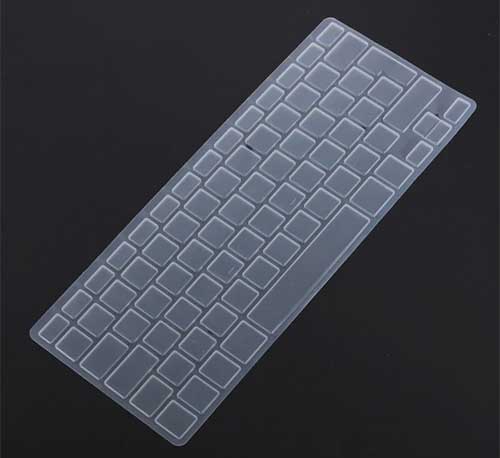 Are you a coffee or tea lover? One of these cheap silicone covers might just save you from a spill disaster.
16) MAGNETIC USB & USB COVERS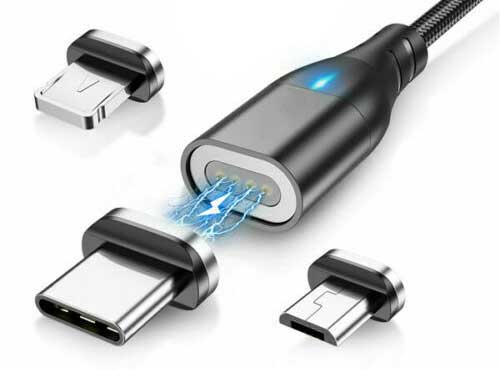 I know, what has magnetic USB got to do with a clean computer? Because it covers up that tiny nook and prevents dirt from entering. The best part is, that the magnetic head actually makes it easier to connect. Apple has adopted Magsafe for donkey years, how has USB not even figured this out?