Welcome to a quick guide on the various types of computer fans. Yep, fans are simple and straightforward gadgets. But just what are some of the "different variations" or "standards" that computer fans have? Let us walk through all of that in this guide – Read on!
TABLE OF CONTENTS
TYPES OF COMPUTER FANS

All right, let us now get into the common types of computer fans in this section.
1) CASE FAN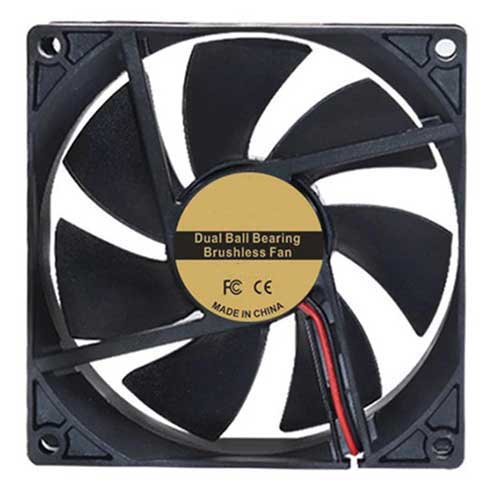 Case fans are the most commonly used fans on desktop computers. They are square in shape and the "usual Joe" dimensions are:
These are measured from edge to edge. Although these dimensions are standard, case fans can come in various different forms and builds.
Lights – The above picture shows a case fan without any lights. If you want to decorate your PC case like a funky disco fish tank, get one that has lights.

LED – Single fixed color.
RGB – Rotates between red, green, and blue lights.
ARGB – Addressable RGB. If this fan is installed into a computer with ARGB support, we can use an app to control the light.

Brushless, sleeve, ball-bearing – Basically, the build of the fan. Will leave a link below if you want to learn more.
Thickness – The width/height of the fan is standard, but not the thickness/depth. Do be careful with this one, you do not want to get a "fat fan" when there's not enough space to squeeze one in.
Power – PC case fans are usually 12 VDC. But once again, be careful with this one. Some are rated 5V instead.
2) CPU FAN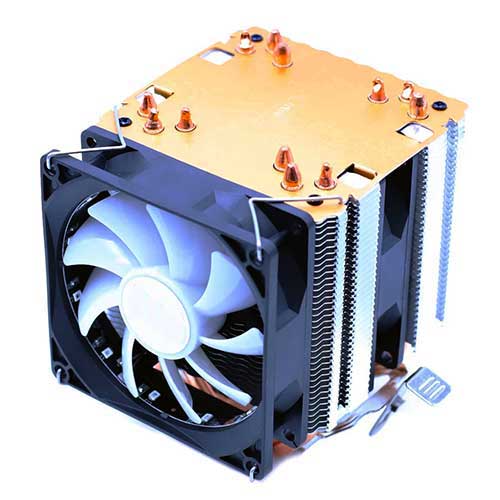 As the name suggests, a "CPU fan" is one that we slap on the CPU heat sink. But please take extra note, that not all CPU heatsinks are designed to take standard case fans. Some CPU fans are proprietary and non-standard… If it is busted, the only way is to replace the entire heatsink and fan.
3) GPU FAN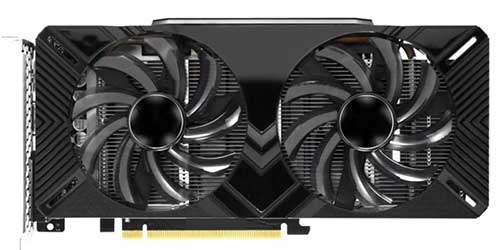 As the name suggests once again, these are fans that are attached to a graphics card. At the time of writing, GPU fans are very subjective. Different manufacturers have a different heatsink and fan designs. It's kind of a pain to replace or upgrade these fans, so much that some people just zip-tie a standard case fan to the graphics card.
4) EXPANSION SLOT FAN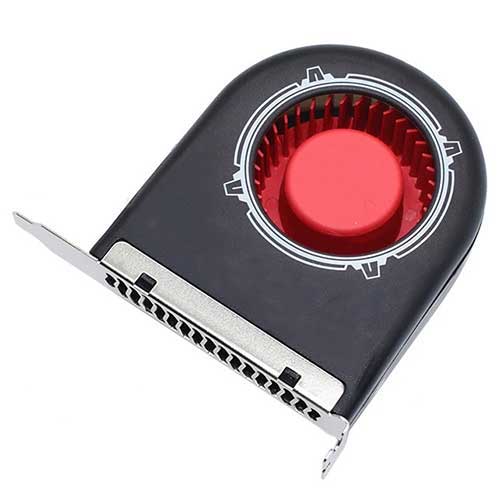 These fans are not so commonly seen. But being low-profile fans that sit on expansion slots, they are good for computers that don't have a lot of space for installing "full-sized" case fans.
5) POWER SUPPLY FAN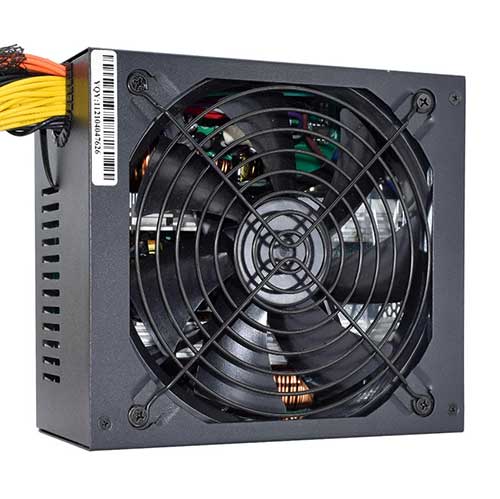 Yep, some people may have noticed that the power supply has a fan as well. But this is subjective to different builds and designs of the power supply.
The cheap power supplies may use a standard case fan to cut costs.
But the better ones have their own proprietary fan design.
"Silent power supplies" usually depend on heatsinks for passive cooling, they do not have any fans.
6) LAPTOP FAN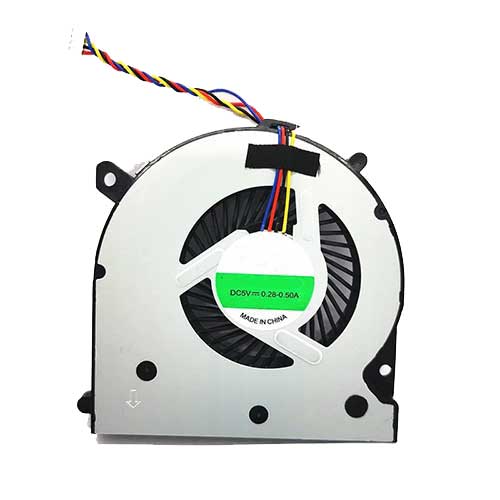 The small, thin, slim fan that is used in laptops. But this is subjective – Every laptop has a different fan design, and some may not even have one.
7) USB FAN
Last on the list, we have the common Joe USB fan that is everywhere… Some people may argue that this is "not a computer fan", and that correct by all means. But some people also use USB fans to cool their laptops, tablets, smartphones, and whatever gadgets. So yep, you decide.
USEFUL BITS & LINKS

That's all for this guide, and here is a small section on some extras and links that may be useful to you.
WATER COOLING RADIATOR FANS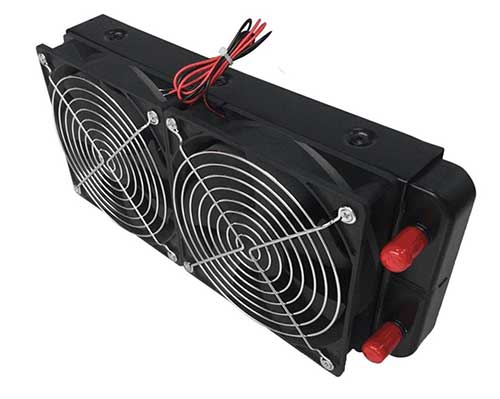 These are just standard case fans attached to the radiator. Usually 120mm fans.
LINKS & REFERENCES
THE END

Thank you for reading, and we have come to the end of this guide. I hope this has helped you to better understand, and if you have anything to share with this guide, please feel free to comment below. Good luck and may the cyber force be with you.