Welcome to a guide on the various types of computer peripherals. Once upon a time in the dark cyber ages, computers are boring boxes that crunch data. They are nothing but "oversized calculators" that the common folks will never use.
It was only through the course of time that smart people invented more computer gadgets, devices, and peripherals. That changed the way we interact with computers and opened up new possibilities. Just what kinds of gadgets do we have now? Let us walk through some of the common ones in this guide. Read on!
TABLE OF CONTENTS
INPUT DEVICES

Input devices are used to feed all kinds of data into the computer, allowing users to communicate and give instructions for further processing.
KEYBOARD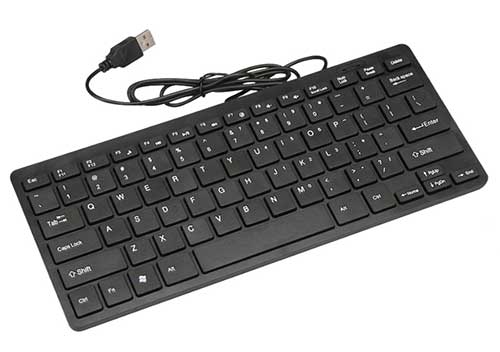 I don't think the keyboard needs any introduction, does it not look awfully familiar? The device that you just typed with? To enter numbers, alphabets, and characters into the system?
MOUSE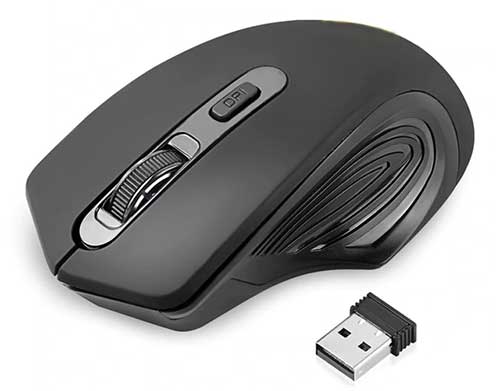 Another device that needs no introduction, I am sure that you already know this one as well. A mouse controls the cursor on the screen and allows us to interact with various elements. But there are actually several different types of the computer mouse, follow up with my other guide on the types of computer mice if you are interested.
GAMEPAD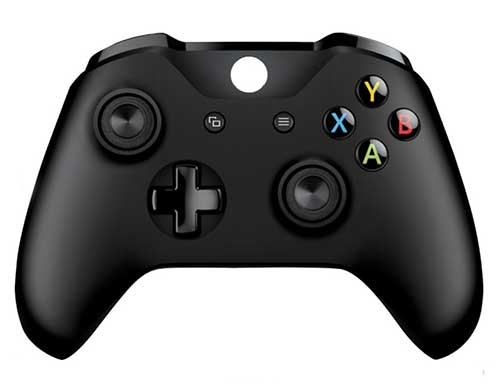 Ergonomically designed for the gamers, so they can… press faster and more accurately.
MICROPHONE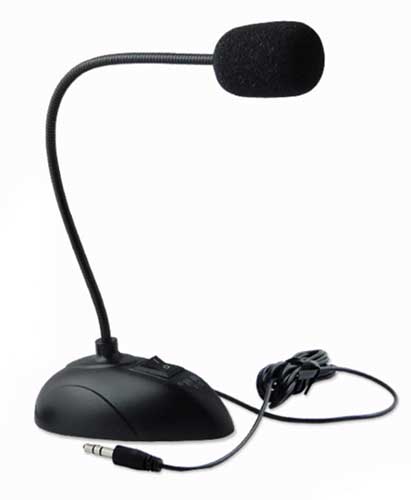 Microphones convert sound into electrical signals, allowing the computer to record audio, or transmit them across networks for communications.
WEBCAM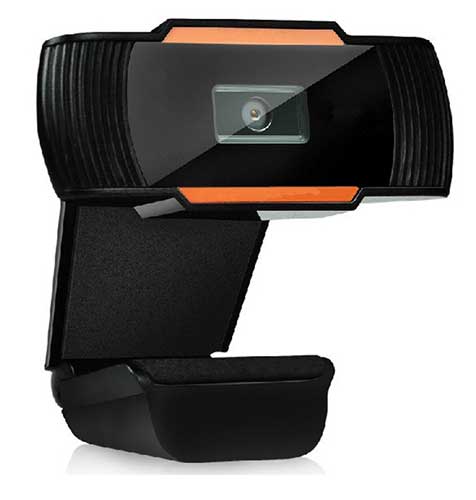 Adds a video camera to your computer, and converts images into data. Allows you to record videos, stream live videos on the Internet, or use it for a video call.
BARCODE SCANNERS
A barcode reader is not a typical household item, but you have probably seen them in supermarkets and convenience stores. They are also commonly used in warehouses to keep track of the movement of goods.
OUTPUT DEVICES

An input device feeds information into the computer, and output devices do the opposite; The computer feeds data into the output device instead, usually delivering the results of what the user wanted – For example, playing a sound on the speakers, or showing a video on the screen.
MONITOR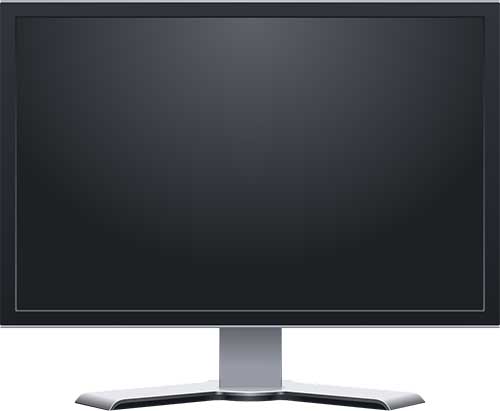 The device that you are reading off right now. Guess it needs no further introductions.
SPEAKERS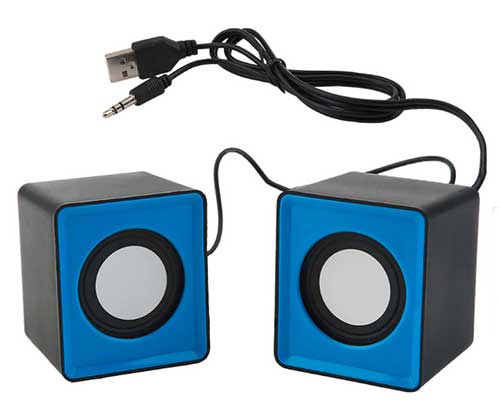 Allows the computer to produce sound, and playback music. If you prefer to have some privacy, use a pair of earphones or headphones instead.
PRINTERS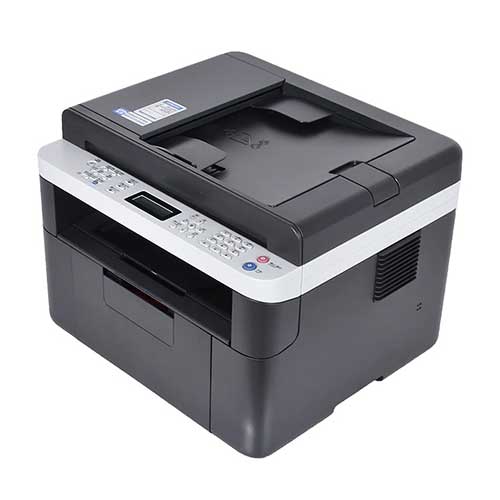 Printers print whatever document or picture you want onto a piece of paper and are considered to be output devices. But with an all-in-one printer – They can print, fax, and scan all at the same time, making it both an input and output device.
3D PRINTER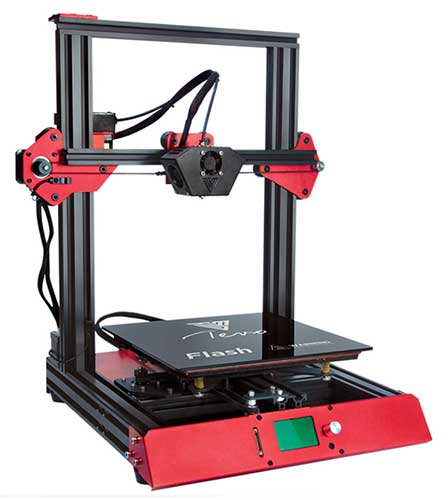 This "advanced printer" does not print on paper, but uses plastic/metal/rubber filaments instead. Yep, they can pretty much "manufacture" whatever object you want, as long as you have the 3D model of it.
INPUT & OUTPUT DEVICES

Finally, as you can guess, there are devices that can do both input and output; These devices are capable of both sending and receiving data from the computer.
STORAGE DEVICES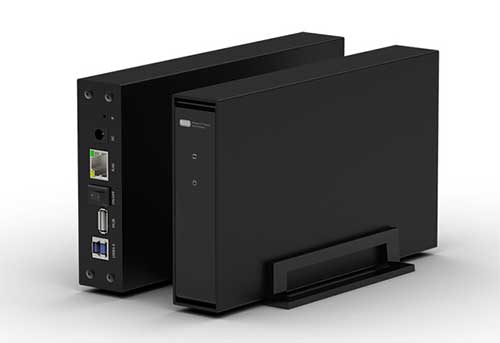 External hard disks, flash drives, and memory card readers. This is both an input and output device as you can store your extra files in it, and also copy your files out of it.
NETWORK ADAPTERS

Just like storage devices, network adapters deal with data, but not storage. They transmit and retrieve data between several computer devices instead.
TOUCH SCREENS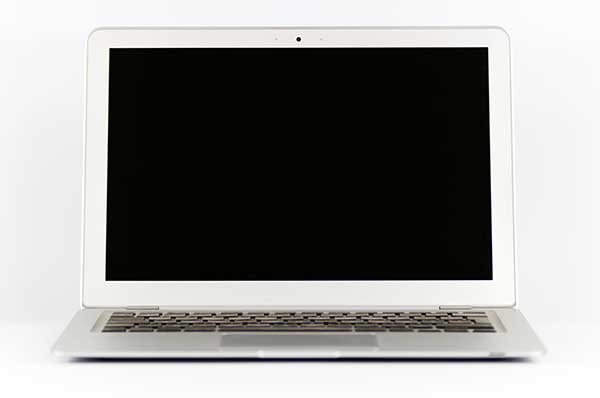 The handy modern-day screen acts as a monitor, and will also respond to your touch gestures.
VIRTUAL REALITY (VR) HEADSETS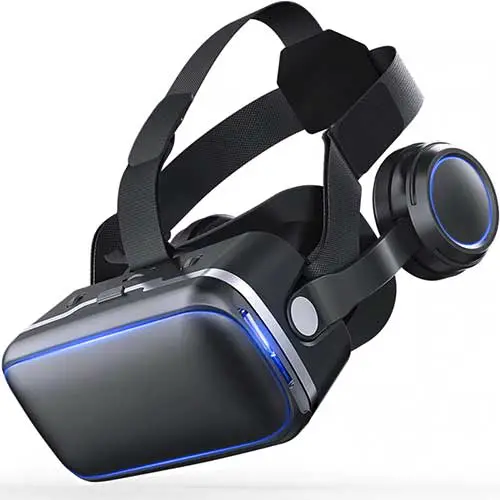 A tech toy that offers you a 360-degree immersive 3D experience in the virtual world. Some people may think that these headsets are simply video output devices, but remember that they have motion sensors that will follow your head as well.
USEFUL BITS & LINKS

That's all for this guide, and here is a small section on some extras and links that may be useful to you.
WHAT IS A COMPUTER PERIPHERAL?
In simple terms, the core parts of a computer are:
The motherboard
CPU
Power supply
RAM
Primary storage or hard disk
A computer peripheral is simply "a device that is plugged into a computer, not a part of the core architecture". Yep, a computer can actually function without a keyboard and mouse. They are considered to be "peripheral" and not "core architecture".
LINKS & REFERENCES
THE END

Thank you for reading, and we have come to the end of this guide. I hope that this has helped you to better understand the various types of computer peripherals, and if you have anything to share with this guide, please feel free to comment below. Good luck and happy computing. May the cyber force be with you.