INTRODUCTION
THE COMMON UNFAMILIAR TERM
Weather sealed cameras and lenses, that is a common term that we all hear in the world of photography. But just what does it do? What does it mean when a camera is "weather sealed"? Does it mean that weather sealed cameras are better and thus more expensive?! Do we really need it? Let us explore these a little deeper in this chapter, read on to find out!
WHAT IS WEATHER SEALING & 
WHY
Rain, dust, dirt, sand, snow, moisture, humidity – If you live on the planet Earth you can't run away from the elements. These daily "threats" will slowly destroy a camera if we don't take care of it. That is what weather sealing does, and it offers a degree of protection against these daily elements; It protects the camera by keeping the "icky stuff" out of the internals, it prevents damages to the camera while you are working in a bad environment.
However, one common misconception of weather sealing is that some people take it to be "waterproof". Well, weather sealing is not waterproof, but I guess you can call it water-resistant, dust-resistant, and maybe even shock-resistant.
WHY ARE WEATHER-SEALED CAMERAS MORE EXPENSIVE?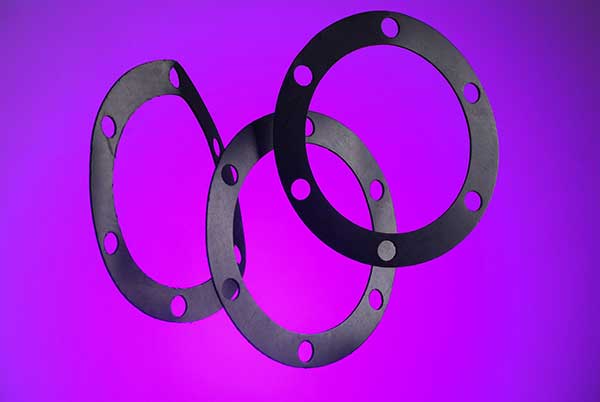 The weather sealing protection is done through a series of rubber gaskets and silicone rings to keep the nasty stuff out from the internals of the camera as much as possible. Clever designs are also a part of it, such as using water-resistant materials and maybe internal dust covers to protect sensitive electronics.
Weather sealed cameras typically have a lot more of these rubber sealings, silicone rings, gaskets, and maybe even use better materials. These parts eventually add up to both the material and manufacturing cost, and this is why weather sealed cameras are generally more expensive than the "average Joe".
WEATHER SEALING DOES NOT MAKE AN INDESTRUCTIBLE CAMERA
A weather-sealed camera does not make it indestructible, nor make an air-tight gadget. Dust and dirt can still get in, even the moving mechanical parts inside the camera can still generate debris. Weather sealing is also definitely not water-proof… Drop a camera into the water, and it's gone for good.
So prevention is always better than cure. While weather sealing makes the camera more robust and suitable for shoots in demanding locations, but it is up to you to maintain the camera well. Keep it dry whenever you can, clean the dust off, and give it a good wipe should you get some seawater on it.
WEATHER SEALED CAMERAS
ARE NOT REALLY BETTER
Sadly, when it comes to price, the more expensive weather sealed cameras don't always seem to be better. The level of protection depends on the manufacturer and the design of the camera; Manufacturers only state "weather sealed" but not really define "how weather sealed" their cameras are. See this video of a group of crazy people drenching expensive cameras in the water… Then you decide for yourself –
YOU CAN DO WEATHER SEALING BY YOURSELF
If you don't have a weather-sealed camera, don't need to panic. There is always a cheap solution in this world. If you know that you are going to shoot in a bad environment, then get yourself a cheap piece of waterproof camera pouch. Problem solved. If you do not want to spend any money, then just recycle a piece of a plastic bag, save the Earth.
MORE DIY WEATHER SEALING
Yep. Someone even came up with a Kickstarter project to sell simple rubber sealing rings. Personally, I think that is just… meh. The cheap-and-good alternative is to just measure the diameter of your lens and buy a rubber gasket accordingly. If you want, you can even use one of those oversized rubber bands.
LINKS & REFERENCES
That's all for this guide, and here is a small section on some links that may be useful to you.
CLOSING
SPECS OVER SEALING

Now that you know what weather sealing does, the final million-dollar question is, should we get a camera just because it is better weather sealed? My answer will be no. Weather sealing is kind of overrated to me at times. Go for the specs instead, because weather sealing can be easily solved with a few pieces of cheap plastic bag.
P.S. I have personally drowned a camera in a bad accident before, and so, just don't be too obsessed with weather sealing. Having a weather-sealed camera is good, but taking care and proper maintenance is still the way to go.